Corinne Gilmore, BSN, RN: President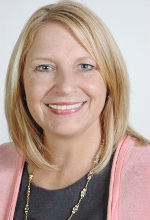 After 20 years in health care and health care administration, Casco Bay's owner and founder, Corinne Gilmore, decided to make a change. It was her desire to help meet the growing need for in-home care services in her community. Thus, Casco Bay Home Care was born.

Her medical knowledge, and administration experience, has helped her build a successful home care business. She enjoys reaching out to the community and assisting those who choose to stay at home.


---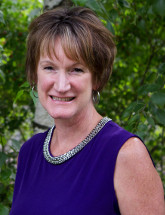 Beth Erickson: Director of Operations

Instead of "thinking outside the box", Beth prefers to create a whole new box. A Chicago native that's recently found her way to Maine, via a twelve year pit stop in Colorado, Beth has a background rooted in Organizational Development and Change Management. She has spent 25 years honing her skills in Operations, Program Management, and Process Improvement. With experience in industries including Communications, Technology, Healthcare, and Global Non-Profit, Beth brings a fresh perspective to Casco Bay Home Care and the home care industry. She is a natural motivator who brings leadership, focus and a compassionate approach to empower growth and change.


From the running trails to the oceanside wineries, Beth is busy exploring all Maine has to offer. She is also enjoying relearning the simplicities of life from her granddaughters, Charlotte and Bridget, including "where's your nose?" and the timeless art of blowing kisses.

---
Becky McGilp: Care Services Supervisor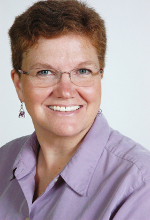 Becky McGilp joined Casco Bay Home Care as our Office Manager in 2012. She brings with her over twenty years of corporate experience in administration and finance. Becky is a graduate of Thomas College and is a lifetime resident of Yarmouth with two grown sons. She currently serves on the board of C.L.I.M.B. (Christian Leaders in Maine Business) and volunteers at Family Crisis Services and at her church.
---
Mark Marston, BS, MA: Community Liaison/Technical Support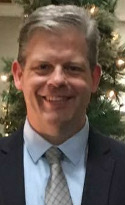 Mark joined with Casco Bay in February 2008. Mark has over 8 years of home care management experience and brings his marketing and technology experience to Casco Bay. He currently serves on the board of C.L.I.M.B. (Christian Leaders in Maine Business), volunteers for The Transformation Project, and in his church.


---